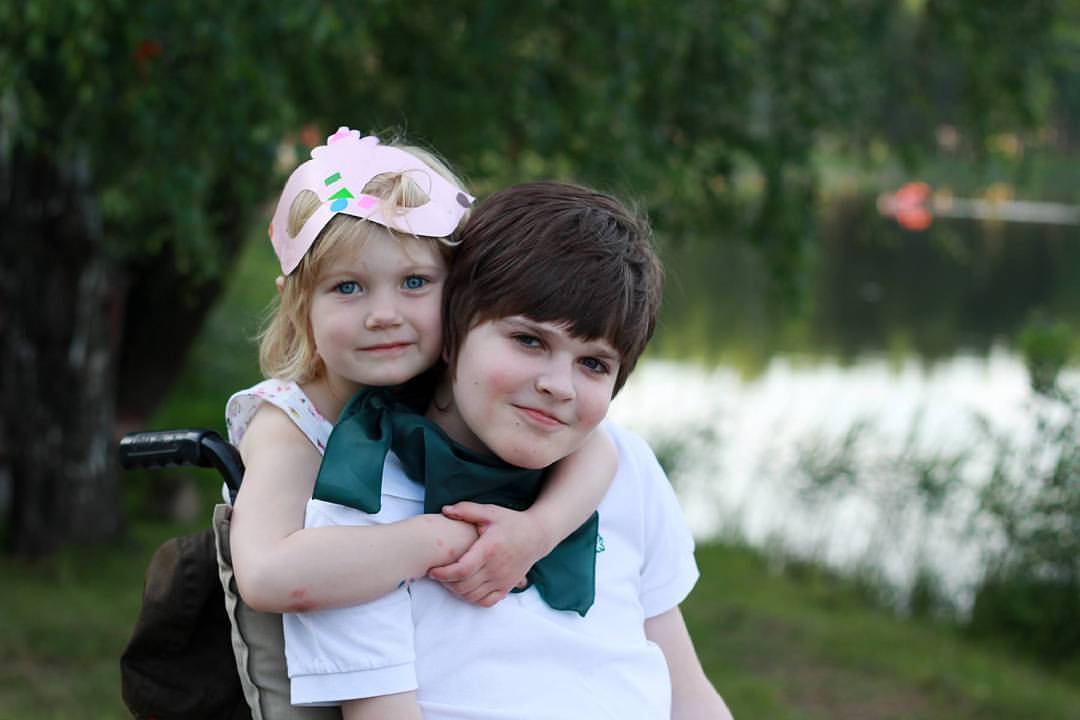 Most of us take HUGGING for granted, but did you know it is one of the most heartfelt losses suffered by those living with Duchenne muscular dystrophy, a deadly muscle-wasting disease that affects primarily children?
While most kids learn to crawl, walk, run, ride a bike, drive a car and live independently, individuals born with Duchenne lose these meaningful abilities as they grow and their disease progresses, including the ability to hug.
Jett Foundation's determination to keep these kids walking, skipping, smiling, breathing, and hugging longer, is why, for the second year in a row, with the help of our creative friends at ICUC.social, we will launch a social media campaign during the month of September to raise awareness and funds for this devastating illness.
The #HugsForDuchenne campaign will support Jett Foundation's efforts to better and prolong the lives of children living with this disease through direct service and educational programs that aid families and individuals affected by Duchenne, and national advocacy efforts that accelerate treatments and eventually, a cure for Duchenne.
Starting September 1st, snap a photo of yourself hugging someone you care about, go to hugfunders.com, and upload your hug. Your "hug" will appear amongst everyone else participating in the campaign. Then post your hug on social media with the hashtag #HugsforDuchenne, and get your friends and family to participate.
To further your commitment to keeping our kids hugging, be a part of our Hero Club today, or consider donating $100 with your hug. Members of our Hero Club will receive a shoutout in our #HugsforDuchenne weekly blog.
Our goal for this 30-day campaign is to reach 15 countries, 50 states, and give 50,000 #HugsForDuchenne.
So, in September, be ready to give a hug (or five!) to someone who can't.