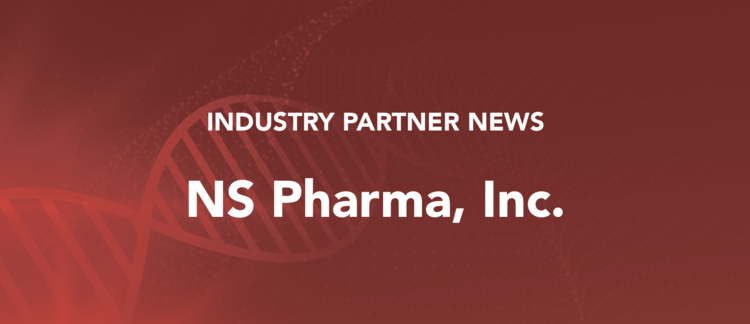 Please read the following community letter from NS Pharma regarding COVID-19 and its affect on viltolarsen studies. For more, please visit their website at nspharma.com or contact them directly at DMDresearch@nspharma.com.
March 23, 2020
Dear DMD community,
We are reaching out regarding inquiries we've received about how COVID-19 may be affecting ongoing studies of viltolarsen, the recently launched Expanded Access Program (EAP) and review of the viltolarsen New Drug Application (NDA) by the FDA.
We appreciate these concerns and NS Pharma is taking proactive steps to protect the safety of all participants in our clinical trials, including patients, caregivers, physicians, nurses and other critical support staff. As much as possible, we are limiting travel and office visits and incorporating telemedicine alternatives to avoid unnecessary exposure.
At this time, we've experienced no disruptions in care of patients in our clinical trials and are continuing to enroll participants in the EAP and Phase 3 RACER53 trial. Additionally, FDA has not indicated that the current public health emergency will affect the timeline for the review of the viltolarsen NDA.
We are always available to answer questions from the community. Please don't hesitate to email us at DMDresearch@nspharma.com with your questions and concerns. NS Pharma will stay in close contact with the DMD advocacy community.
The DMD community is always in our thoughts, more so now than ever, as we all take steps to protect ourselves, families, friends and neighbors during this unprecedented public health emergency.
Thank you,
Tsugio Tanaka
President, NS Pharma, Inc.