What is a female carrier? A carrier is a person who carries a genetic mutation in their genes. This mutation can be passed on to their children. In Duchenne, only females can be carriers because the mutation is located on the X chromosome. This means that while Duchenne is primarily found in males, it can affect females as well.
Understanding what it means to carry a genetic mutation can be confusing and often difficult to navigate. We created this helpful guide of empowering resources so carriers in our community can better advocate for themselves and their families. If you have any questions or need additional support, please reach out to us, and we will be happy to help in any way we can.
Resources for Female Carriers
Resources from Parent Project Muscular Dystrophy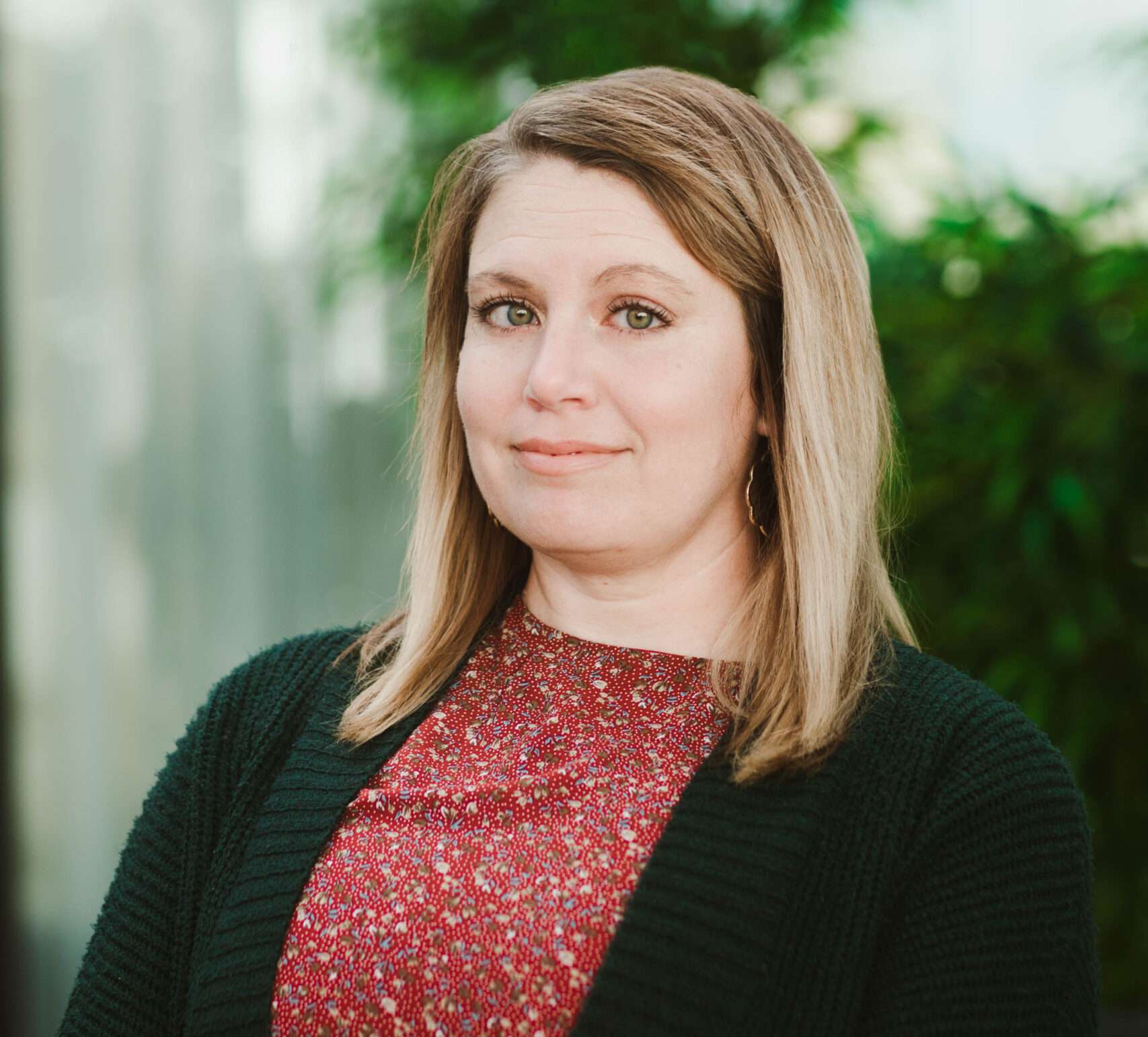 Meet Trina, Jett Foundation Resource Specialist
Trina was born and raised in a small, rural town in South Louisiana. Two of her three children are impacted by Duchenne. Trina brings a unique perspective to her new position as a mom and caregiver, but also as a patient having been diagnosed as a manifesting carrier/female with dystrophinopathy. As Jett Foundation's Resource Specialist for Females in Duchenne, Trina will is responsible for managing Jett Foundation's relationships with females impacted by Duchenne in the community. Her role assists in connecting women with resources and support as well as coordinating programs and events focused for this demographic within our Duchenne community.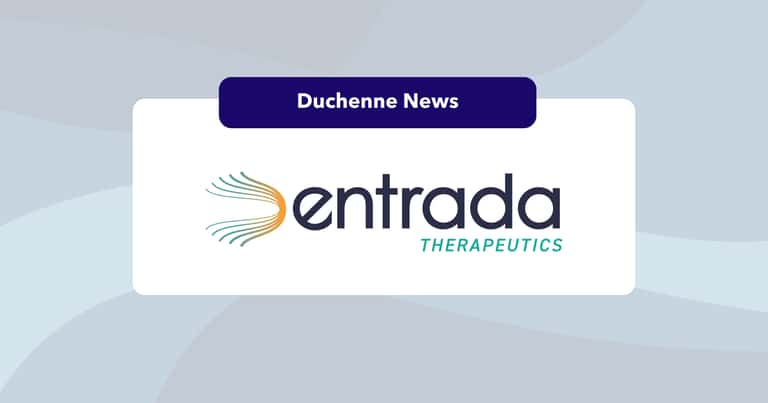 Entrada announces the first participant has been dosed in its Phase 1 clinical trial evaluating ENTR-601-44 for the potential treatment of individuals with Duchenne muscular dystrophy who are exon 44...
SPONSORS
Thank you to our generous sponsors for helping us provide these resources for our community.