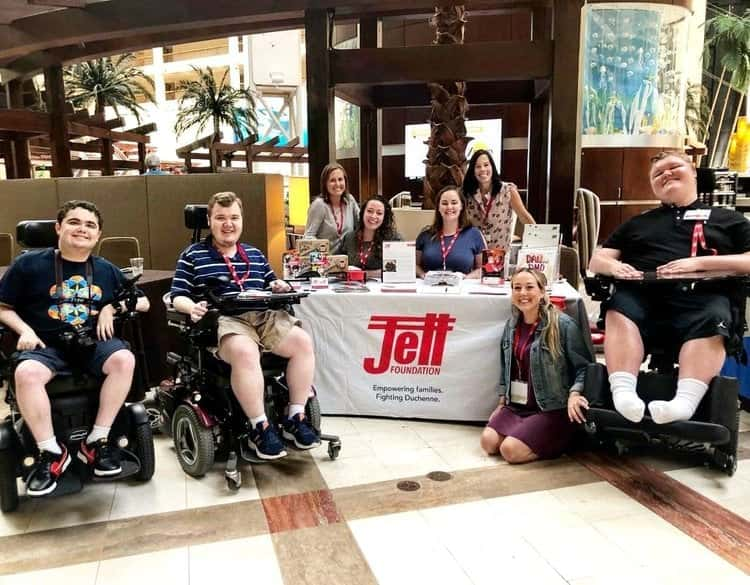 Dear Duchenne Community,
I am writing today to inform you that our Director of Community Engagement, Danielle Edwards will be leaving Jett Foundation as of October 20, 2021. Danielle has been with Jett Foundation for five years and has given her heart, soul, and unwavering commitment to families in our Duchenne muscular dystrophy community across the country and beyond.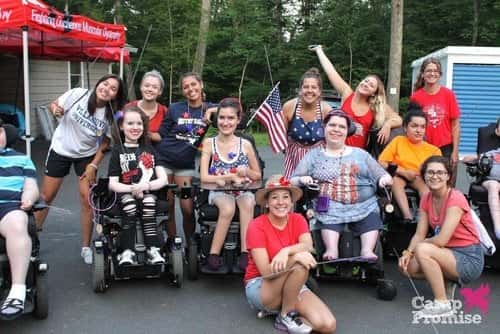 Her passion and care for supporting the Duchenne community over the years has helped shape what Jett Foundation is today.
On behalf of all of us at Jett Foundation, we wish Danielle nothing but success in her future! Although she will no longer be serving as a staff member at Jett Foundation, we know her strong voice and advocacy efforts will continue on behalf of our community.
Eric Snyder
Executive Director