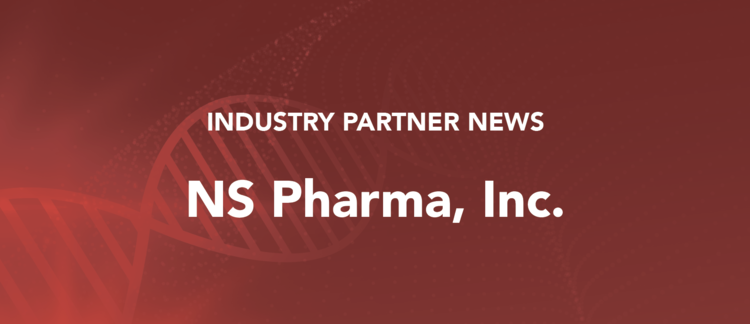 NS Pharma's parent company, Nippon Shinyaku, has recently been approved for viltolarsen in Japan by the Ministry of Health, Labor and Welfare (MHLW). Its brand name will be VILTEPSO® (viltolarsen). Please find NS Pharma's press release here and see below their community letter.
March 25, 2020
Dear Friends,
NS Pharma, Inc., is pleased to announce that our parent company, Nippon Shinyaku Co., Ltd., has received approval for viltolarsen in Japan for DMD patients amenable to exon 53 skipping therapy. This is an important step as we continue to pursue additional regulatory approvals worldwide, notably in the US, where viltolarsen was recently granted Priority Review with a decision expected in the third quarter of 2020.
NS Pharma continues to study the safety and efficacy of viltolarsen in the confirmatory Phase 3 RACER53 trial. This study was launched in October 2019. The purpose of this Phase 3 trial is to confirm the clinical findings that were submitted under the Accelerated Approval pathway.
As we move closer to the FDA's decision in the US, we will continue to keep the community informed of important developments.
As always, we are deeply thankful for the support of the DMD community, whose contributions are critical to advancing the research and study of potential new treatments.
Thank you, Tsugio Tanaka President,
NS Pharma, Inc.
For any questions, please email: dmdresearch@nspharma.com