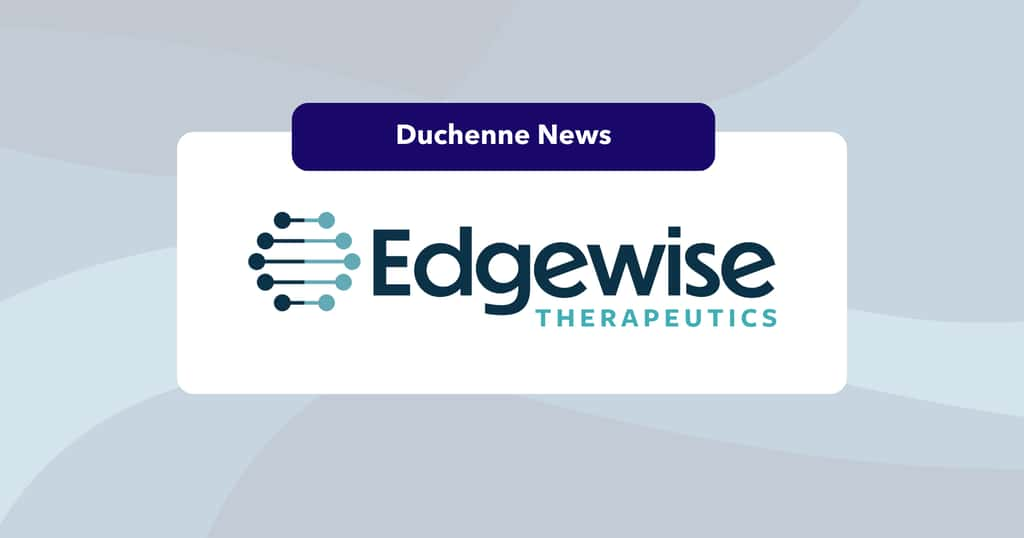 On March 30, 2023, Edgewise Therapeutics announced the publication of the article, "Modulating fast
skeletal muscle contraction protects skeletal muscle in the animal models of Duchenne muscular dystrophy," in the Journal of Clinical Investigation.
To read Edgewise press release, please click here.
To read the research article, please click here.